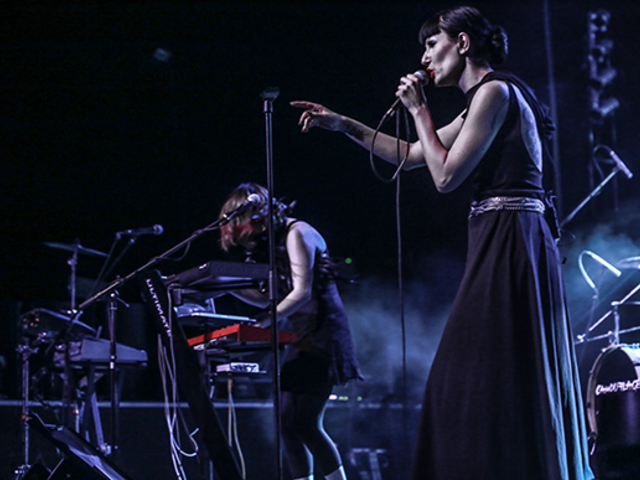 Small, but friendly and zealous audience: this is one of the features of the Hungarian synthpop scene, which welcomed a brand new band on stage in 2008: Black Nail Cabaret was founded at that time by Emke and Sophie.
Emke has been singing and writing short stories, poems and lyrics for years by then, Sophie has been playing the piano since her childhood. Despite the fact that Emke is currently living in London and Sophie in Budapest, the project proved itself to be a long term and succesful story, thanks to the growing popularity, the rapidly increasing number of enthusiastic fans and professional appreciation.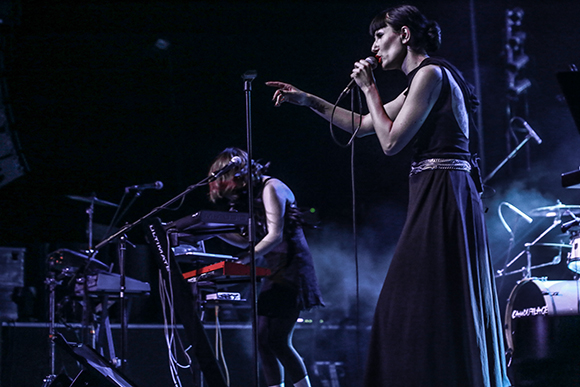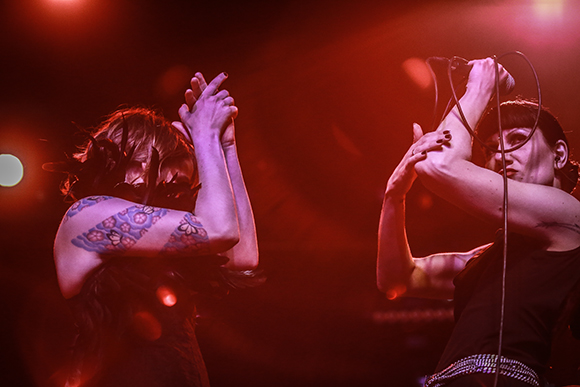 Photo: Wieglas
After looking for their own style they've become dictators of fashion
Dark electro, darkwave, new wave: after some initial endeavours the two beautiful girls were on a good way to find their own voice and style, and by this time they became the inspiration of many starter bands and artists.  Emke stepped performed last year at Wave Gothic Treffen in Leipzig and also in Munich with Architect, German electronic musician Daniel Myer's project and moreover, Black Nail Cabaret has recently returned from a German tour with Camouflage and Solar Fake. 
Both girls are into art and the companionship of artists, so they have a very good relationship with designers, painters, fashion designers and other artists.
Their brand new album 'Harry Me Marry Me Bury Me Bite Me' came out this May, the cover of which was designed by Josef Stapel (he is working on the band's website as well. His cover art for BNC's last single 'Satisfaction' won the international Design and Design award). The cover photo was taken by Zsolt Ficsór, who attends Moholy-Nagy University of Art and Design. He recently won the 1st prize for the Close Up! Project at the Berlinale.
Design: Josef Stapel Photo: Zsolt Ficsór
Artist Mihály Szuharevszki also created some plans for BNC's debut album Emerald City, however the band ended up with another design. Nevertheless they kept the artwork for promotional purposes.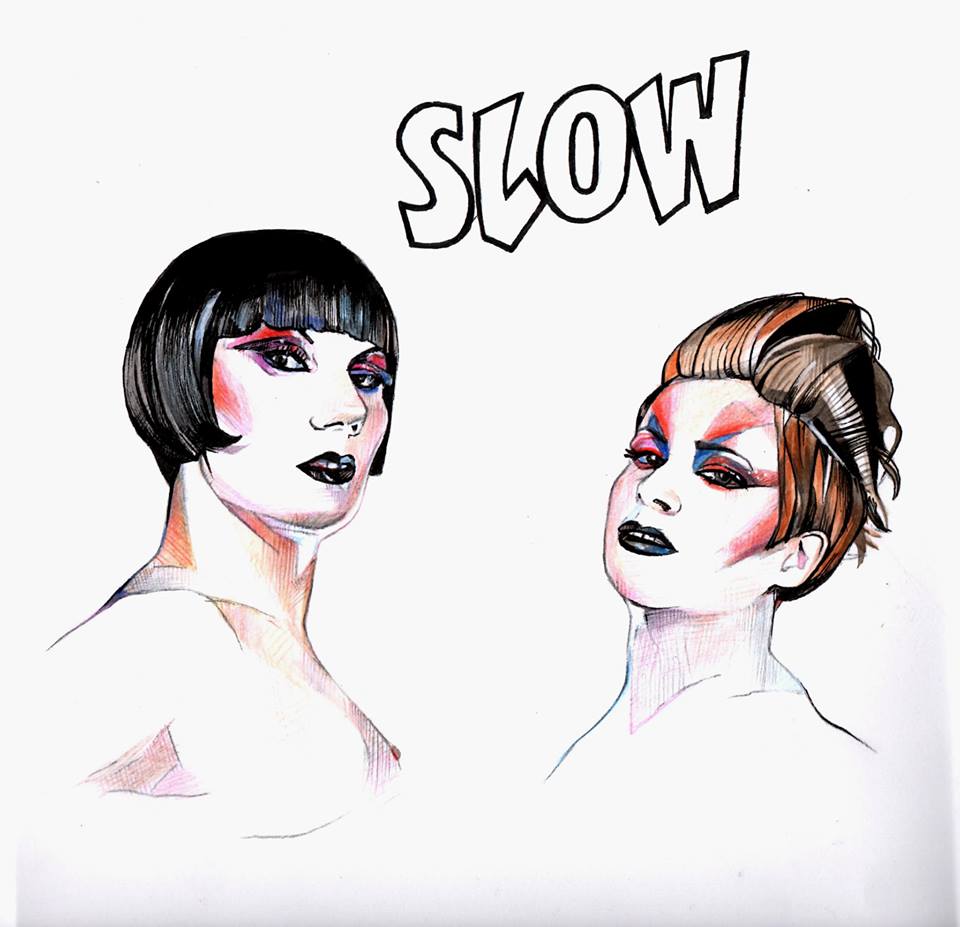 Design: Mihaly Szuharevszki
The Black Nail Cabaret girls have also been working with Balázs Kassai and Kata Száraz several times, moreover, BNC's very first memorable promo pictures were made by them.
Photo: Balázs Kassai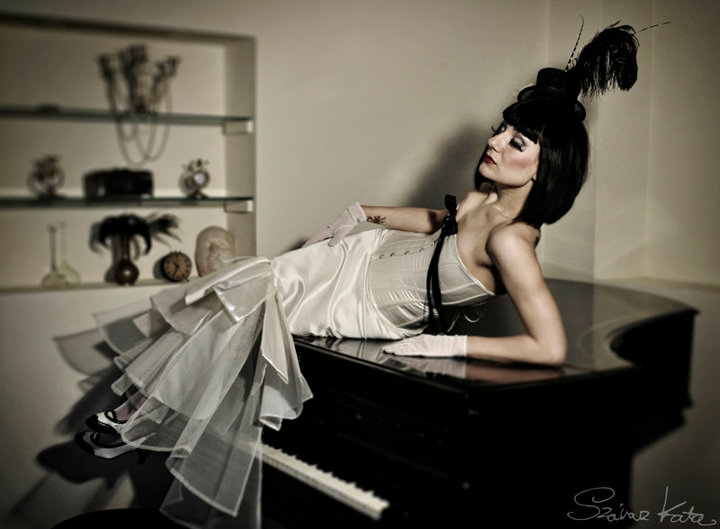 Photo: Kata Száraz
I have also been working with them several times, we made lots of interviews and photo sessions together – I am thankful for the inspiration and their stamina.
Photo: Anita Kovács orizatriz
Warderobe
Emke and Sophie both adore dresses – costumes and their designers adore them back. They wore fantastic and extravagant costumes by Dóra Mojzes, Katta Aradi, Enikő Tóth-Kern and Klára Kalicz several times on stage. The girls are also cooperating with a vintage blackshop called VividFluxury.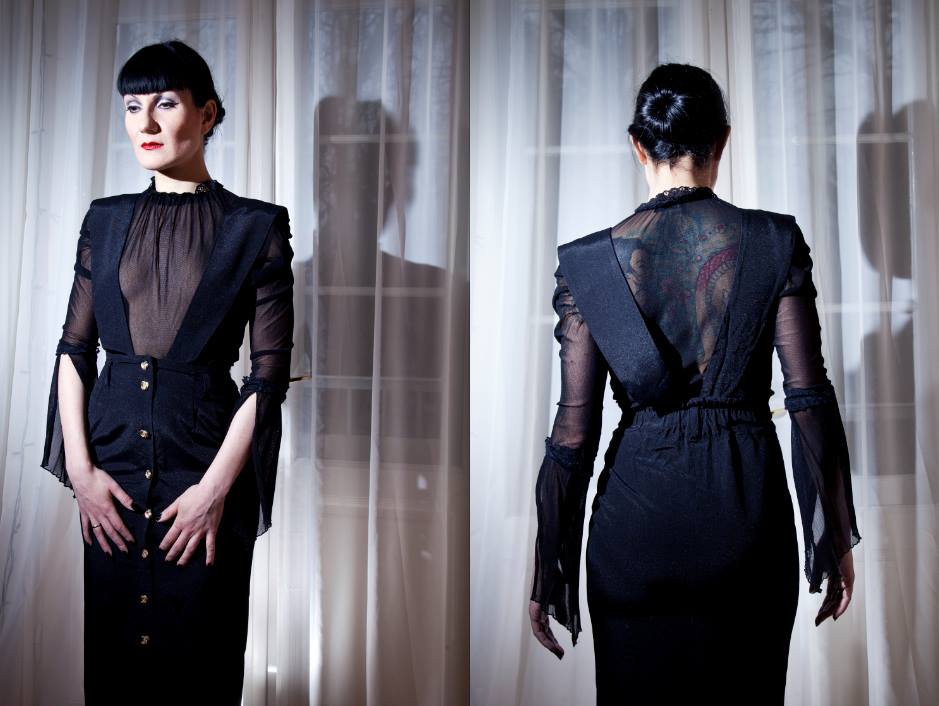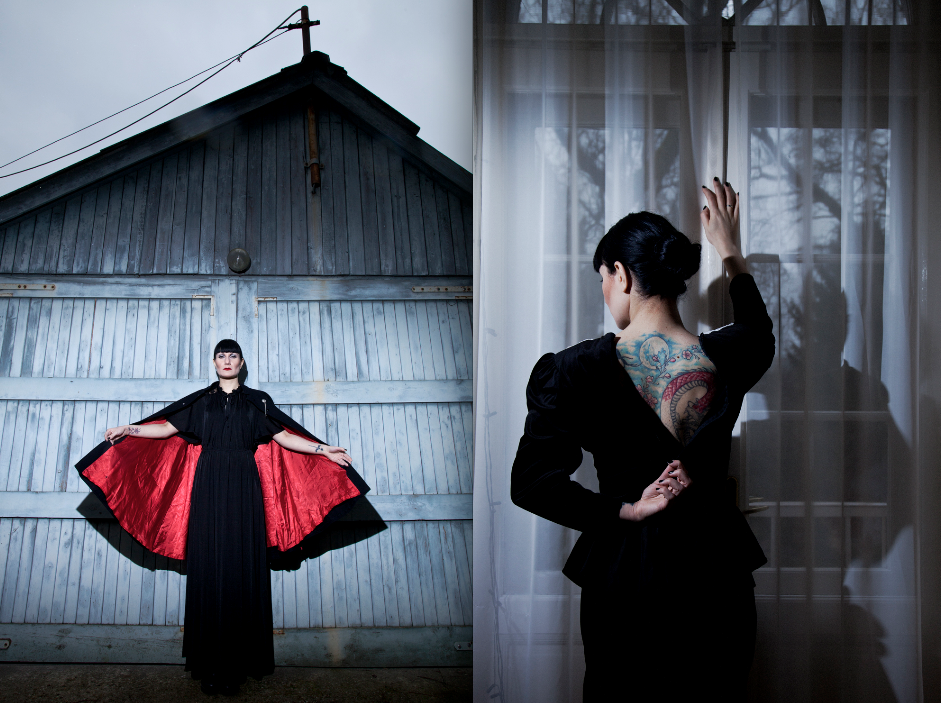 Photo: VividFluxury / Éva Szombat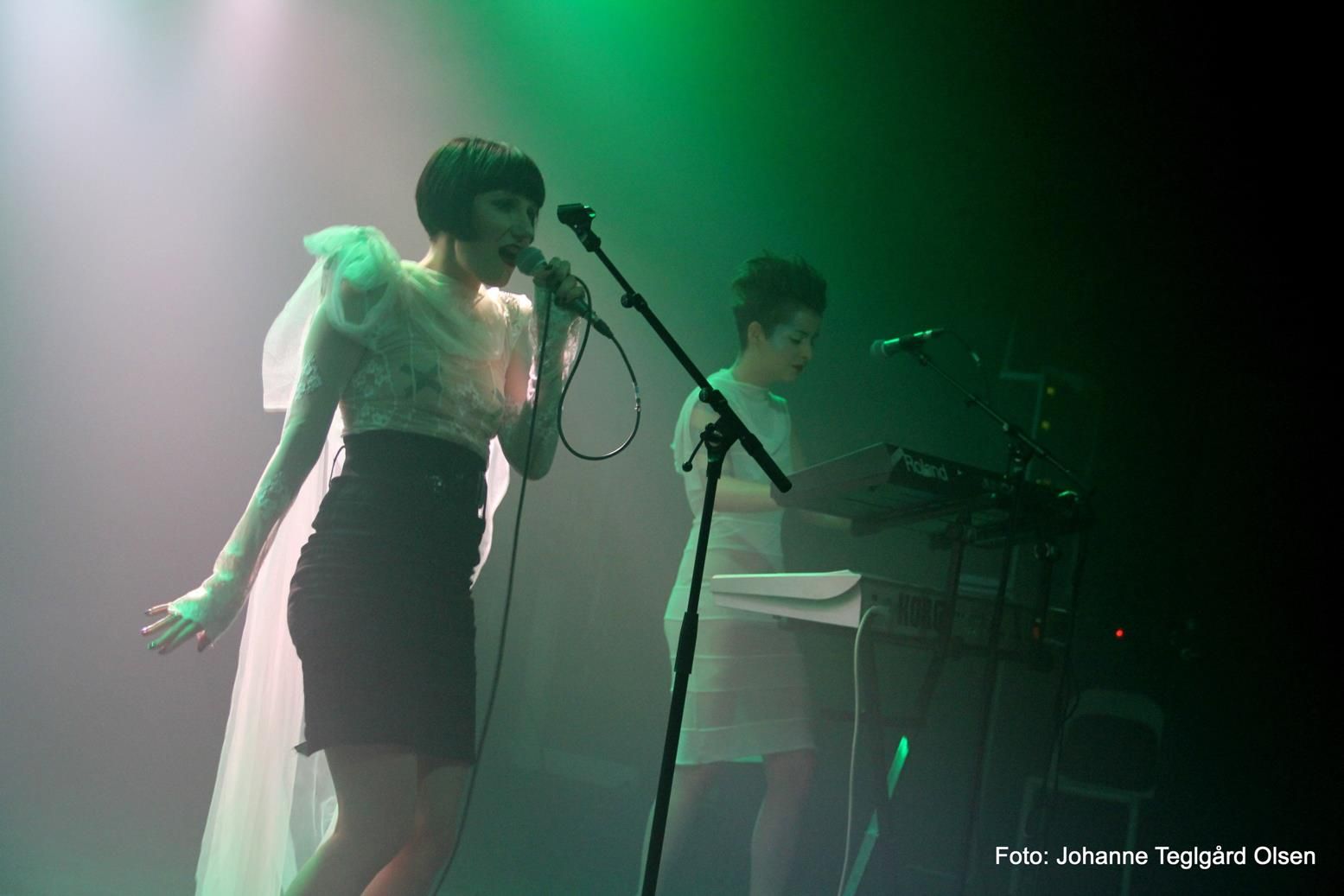 Costume: Dóra Mojzes Photo Johanne Teglgard Olsen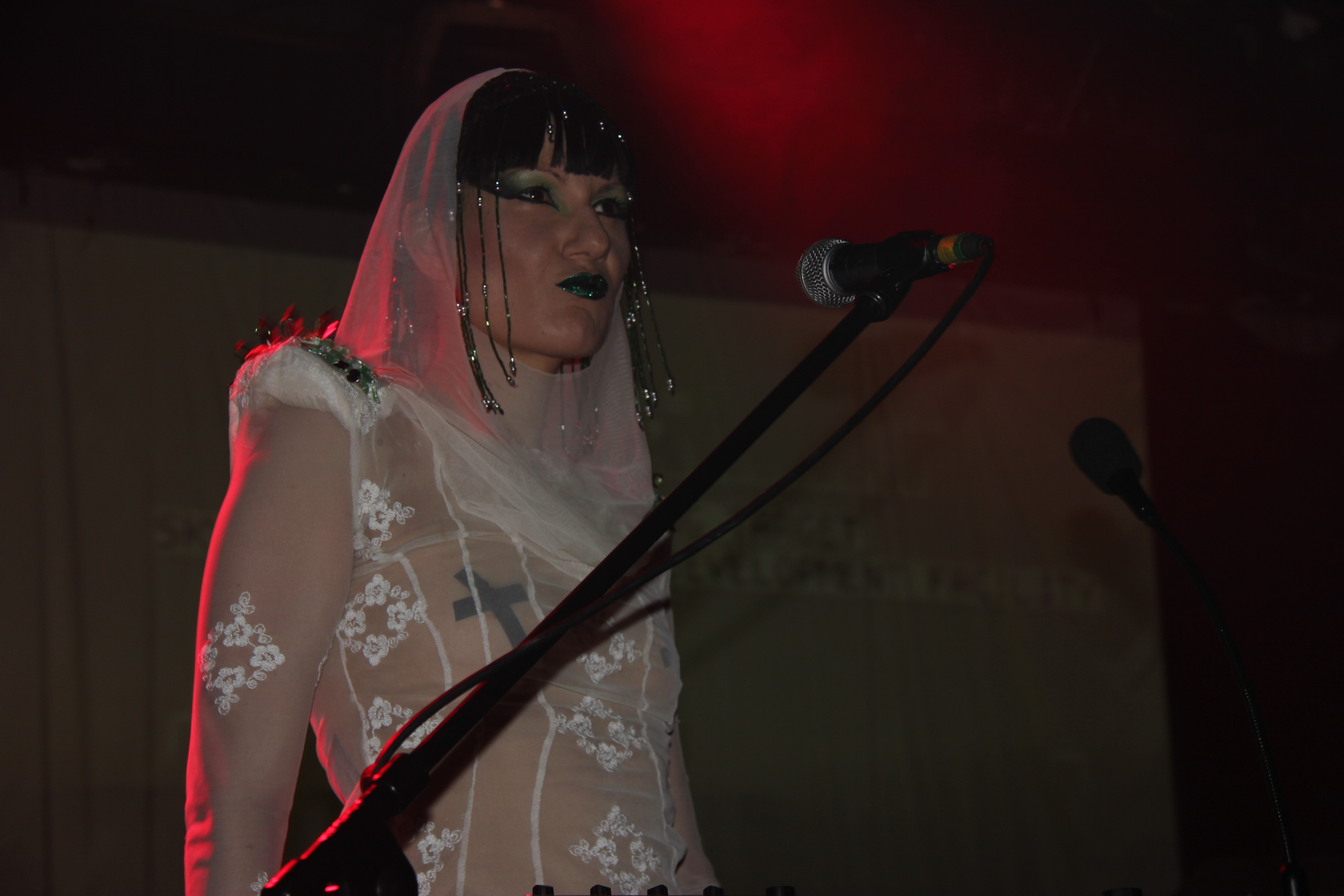 Costume: Dóra Mojzes Photo Csaba Fónyad
Szólj hozzá